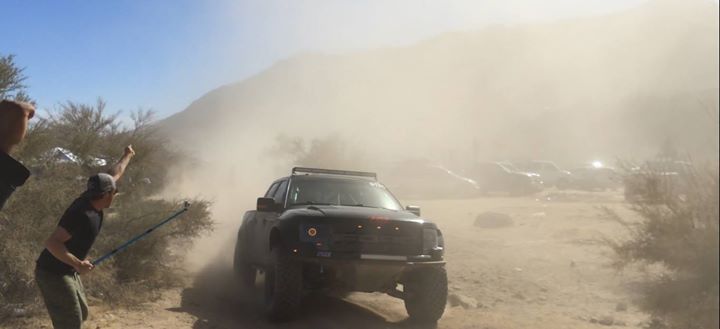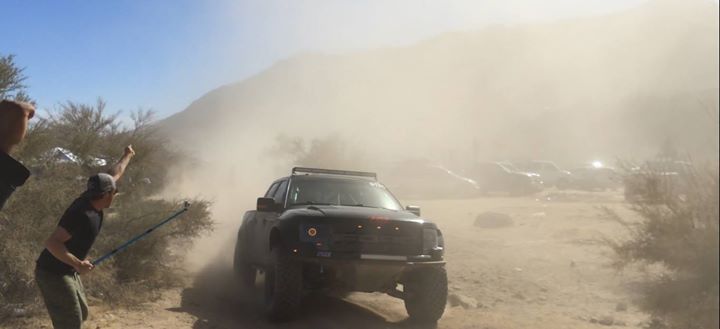 I just found this awesome team on my facebook. They are racing a almost stock raptor in the score international offroad race series. After talking to the owner it seem they main mods required were the full cage complete with 4 point harness belts. A fuel cell which is custom built and located behind the cab. Little work done to the tranny and a heavy duty transmission cooler added. I am totally impressed they finished the San Felipe 250 with no problems in about 10 hours. They are racing in Class 8 whick is stock full size truck..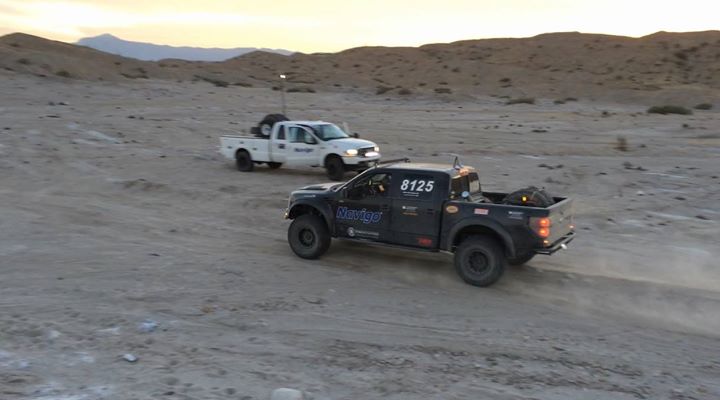 I am going to pay close attention to the 8125 team in the future also have some video that is coming up and will post when we get it..
How many of you guys want to race your raptor now after seeing this ?