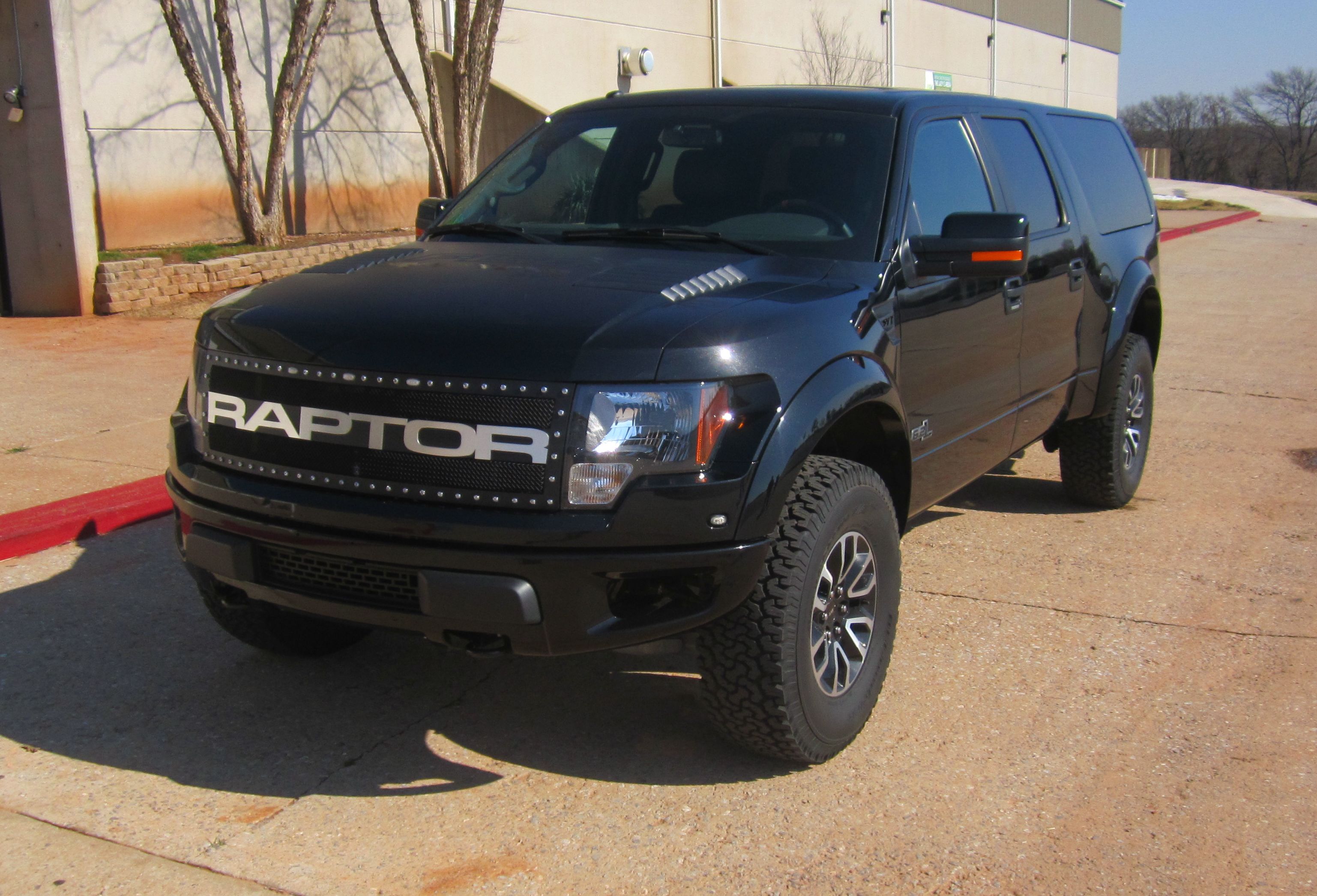 Wow its not every day I come across something this unique and awesome online. The guys over at Custom Autos by Tim are
converting raptors into suv's. This is not a concept car or some rendering and we have the videos to prove it.
Check them out below. The price starts at $80,000 so its not for the faint of heart. If you need a SUV and you want it to be a Raptor the option is out there. For more details and order info get a hold of http://www.customautosbytim.com/
Full specs and interview with Tim coming soon.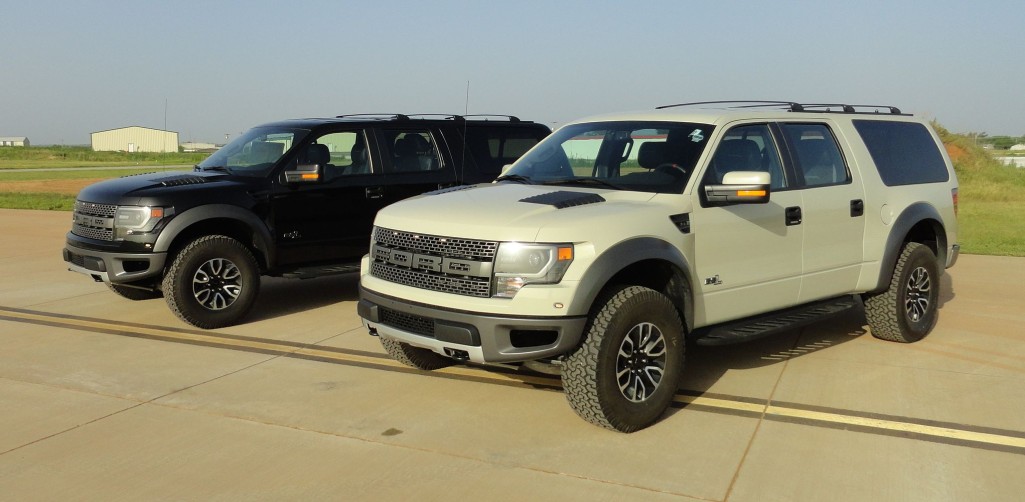 More info please click here http://www.customautosbytim.com/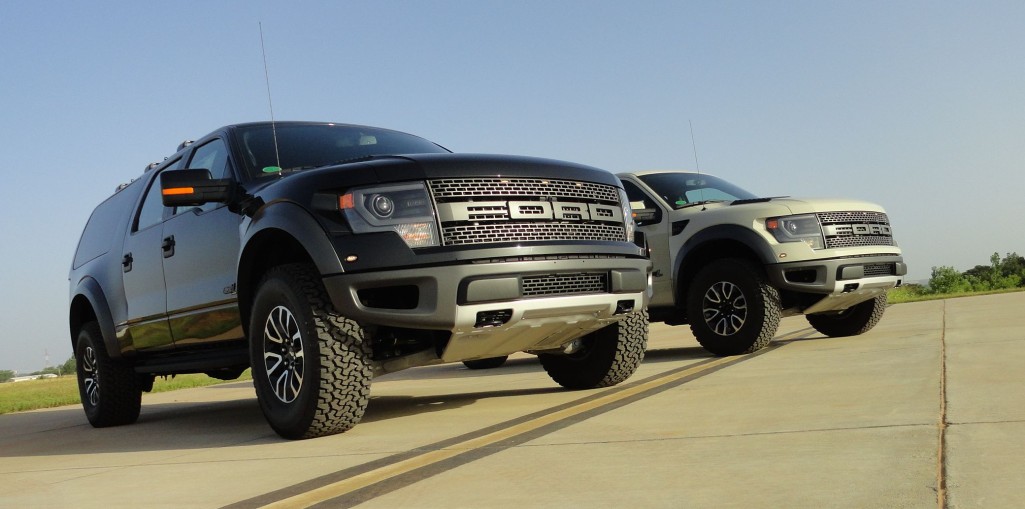 More info please click here http://www.customautosbytim.com/